Our Computer Skills for Work program offers small group (4-6 learners), instructor-led classes in the communities of Halton.  Adult learners attend once per week for eight weeks.  Daytime and evening classes are available.  Sessions are offered September to July.
These are INTRODUCTORY level courses.
Computer Skills for Work 1  (8 weeks)
Introduction to Windows, Microsoft Word, file management, Internet and email basics, and business communications for the workplace.
Computer Skills for Work 2  (8 weeks)
Introduction to Microsoft Excel and PowerPoint, review of Microsoft Word and file management, and business numeracy for the workplace.
Online options available based on learner demand.
CSW MS PowerPoint Mini Course (4 weeks)
Introduction to Microsoft PowerPoint, file management review, and business communication skills for the workplace.
Suitable for:  Individuals age 19+ who have a goal of learning essential computer skills for work.
Fees and Eligibility:  Tuition is free; a resource fee of $40 applies. Financial support is available to those who qualify. Learners are assessed to determine suitability.

Northstar Digital Literacy Assessment™ Testing Location
On completion of training, you may obtain a Northstar Digital Literacy Certificate by successfully completing a proctored assessment.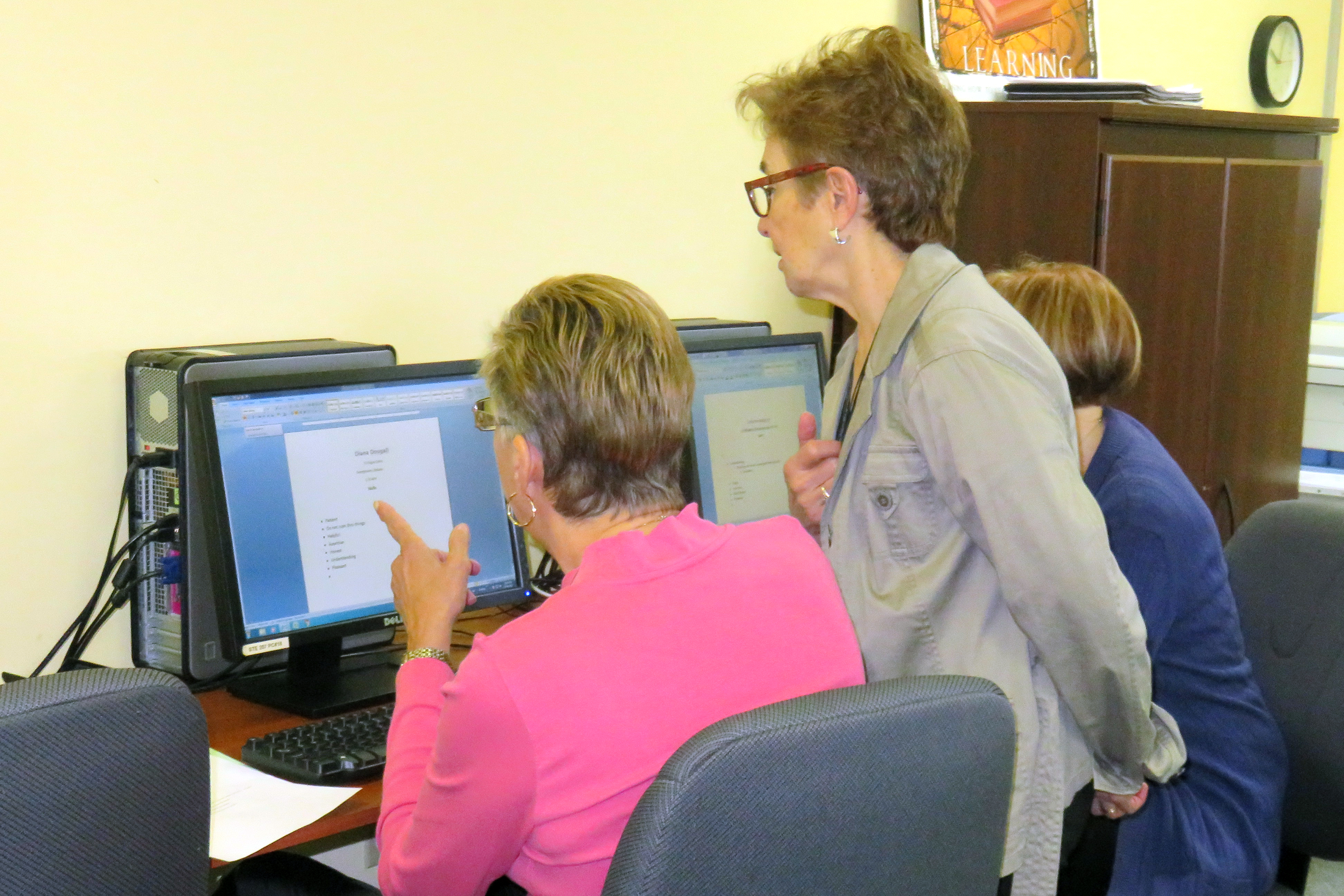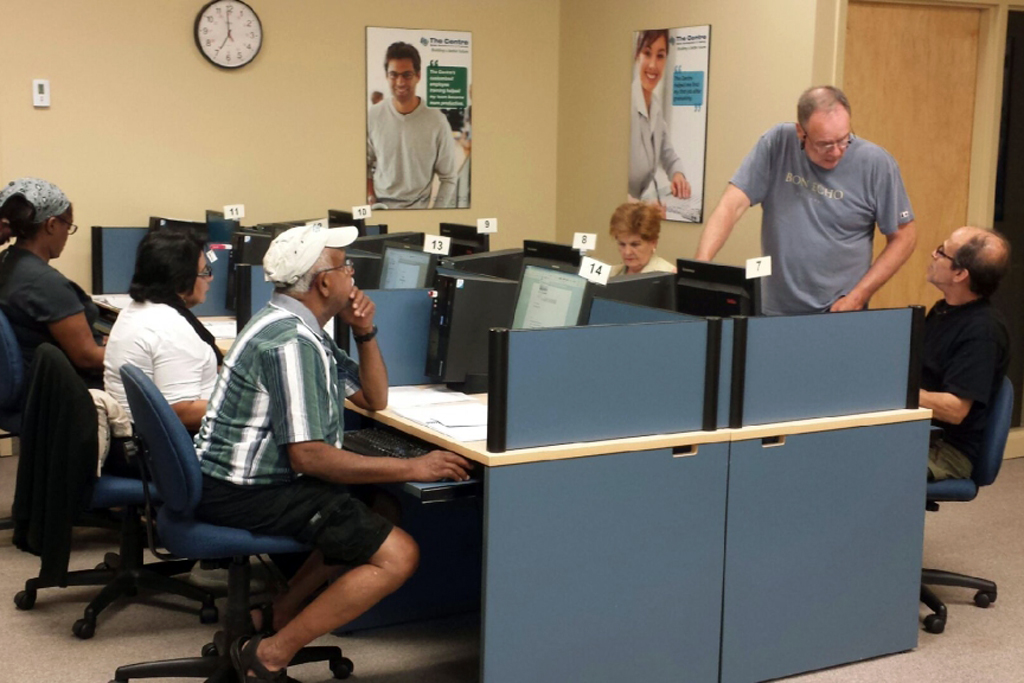 Please note:
These programs are funded for individuals without post-secondary education.
ESL students must have a minimum Canadian Language Benchmark (CLB) Level 6 to enter our programs.