Our 7th annual ALC-LNH Scrabble® for Literacy event was held at the Georgetown Branch of the Halton Hills Public Library on February 24th, 2020.  We had a bubbly and enthusiastic group of players – from beginners to aficionados – who collected pledges in support of adult literacy and learning in our community!  Thank you to all the players and their families, friends and coworkers who donated.
Many thanks to our wonderful MC for the evening, Shan Abbasi, and his team from the Mississauga Scrabble® Club, who kept the evening moving and shared many fun facts and stories along the way.  Grand prizes went to the player who had the highest amount of donations, and to the player with the highest total score after 3 rounds.  There were also round and theme prizes to keep things interesting.
We truly appreciate the ongoing support and would like to thank our event title sponsor, Maple Lodge Farms Foundation, for their commitment to adult literacy awareness and Literacy North Halton programs and services.  Also, we thank our community partner, the Halton Hills Public Library, for all that they do to support literacy and learning in Halton Hills.
Many, many thanks to all who attended and all who donated this year!  We look forward to seeing you again next year.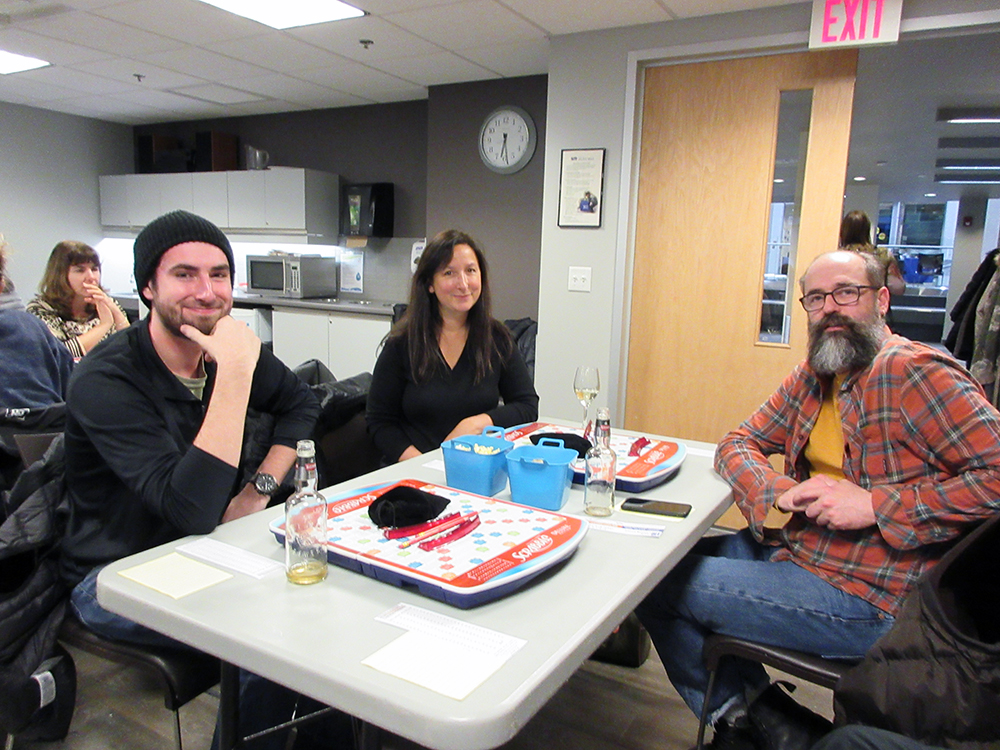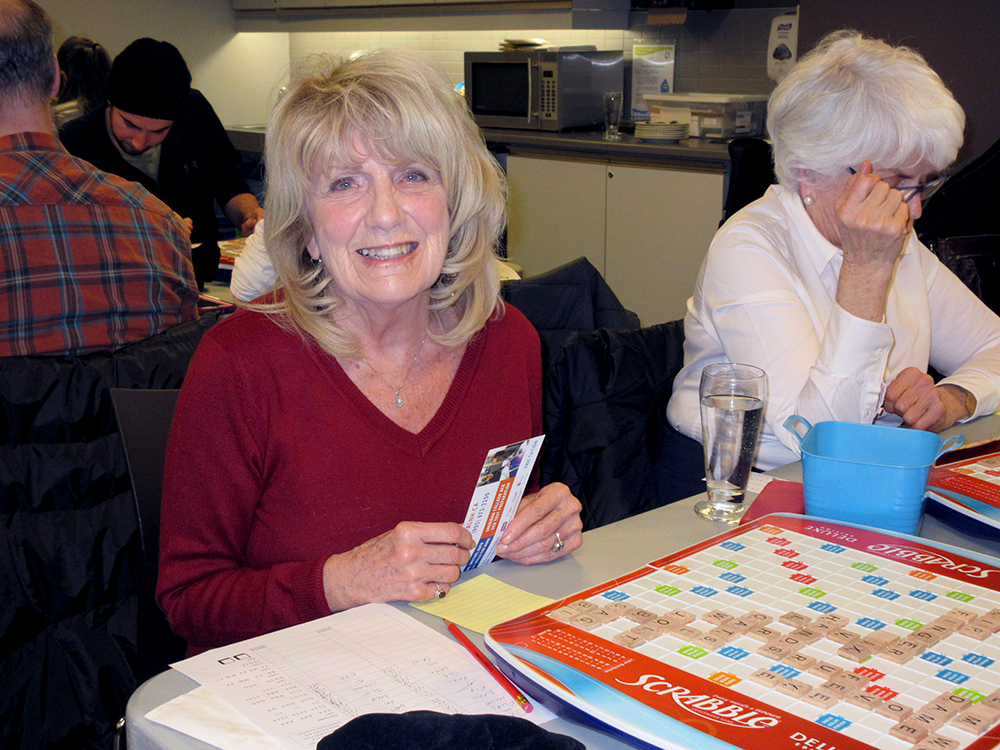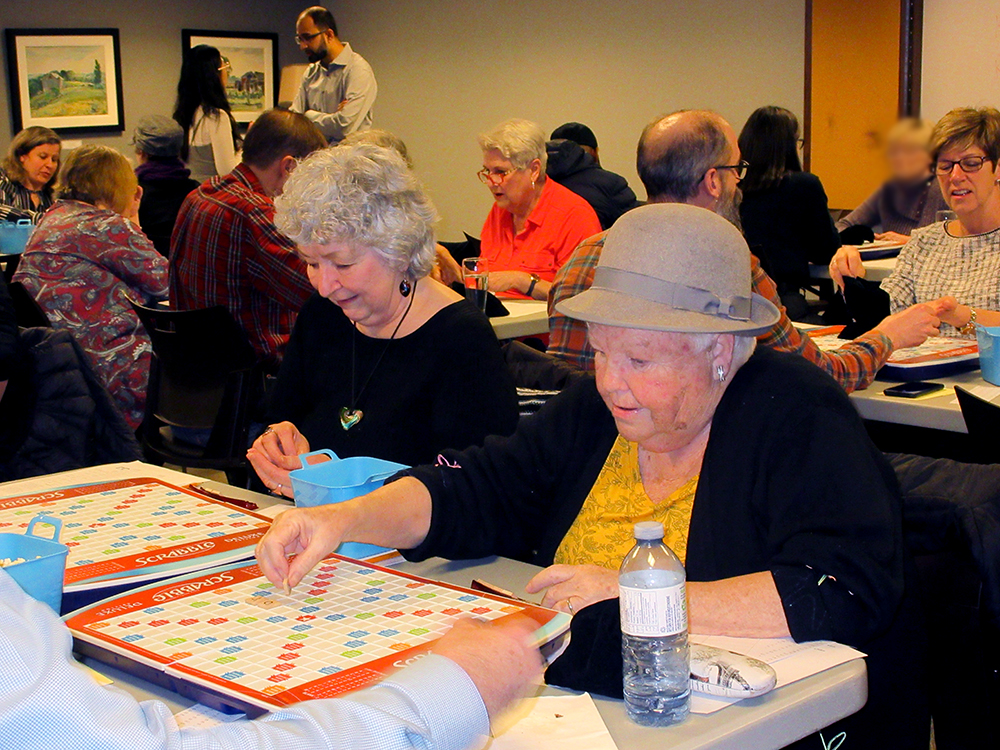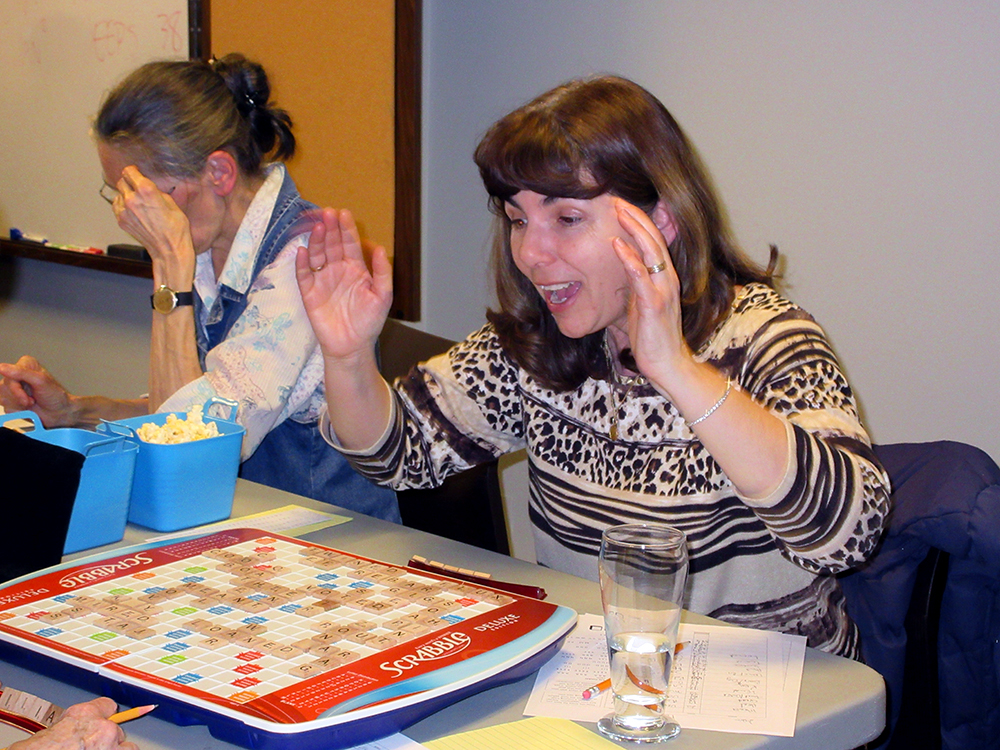 SCRABBLE®, the gameboard design, tiles and other indicia are trademarks of Hasbro in the United States and Canada. ©2005 Hasbro. All Rights Reserved. Used with permission in the United States and Canada