This program is designed to prepare learners for entry into healthcare support jobs such as: Healthcare Aide, Support Services Aide, Dietary Aide, Orderly, Patient Care Aide, Recreation Aide, etc.
The program is also suitable for preparing learners for further education and training opportunities in healthcare support occupations such as: Social Service Worker–Gerontology, PSW, Clinical Assistant, LTC Cook Apprenticeship, LTC Administrative Assistant, OT/PT Assistant, Recreation-Gerontology, etc.
Learn valuable industry knowledge and build essential skills for healthcare employment
Tuition FREE, Part-time: 5-week program, Tuesday & Wednesday mornings, in Milton
Instructor-led, in-person classes
Opportunity to earn FREE Certificates and build your Employment Portfolio:

Eating Assistance
Credible Sources for Health Information
Person-Centered Language
Caring for Persons with Dementia
Infection Prevention & Control (IPAC)
First Aid/CPR
Safe Food Handler & more…
Suitable for:  Individuals age 19+ with an interest in working in a healthcare support role
Fees:  Tuition is FREE; a resource fee of $40 applies. Financial support is available to those who qualify.
Eligibility:
Ontario resident
Must have a valid Social Insurance Number
ESL learners must have a minimum CLB level 5+/6
Able to commit to the entire duration of the 5-week program
Basic computer knowledge (Internet, email)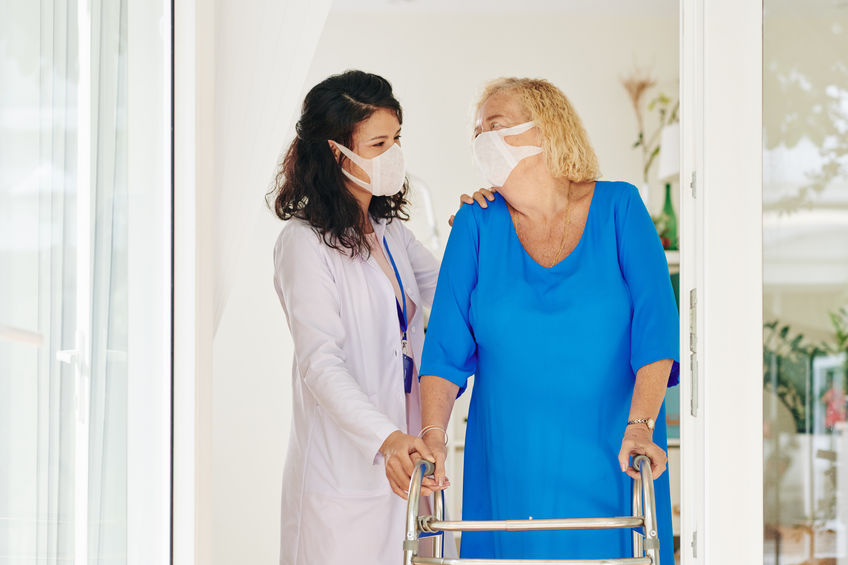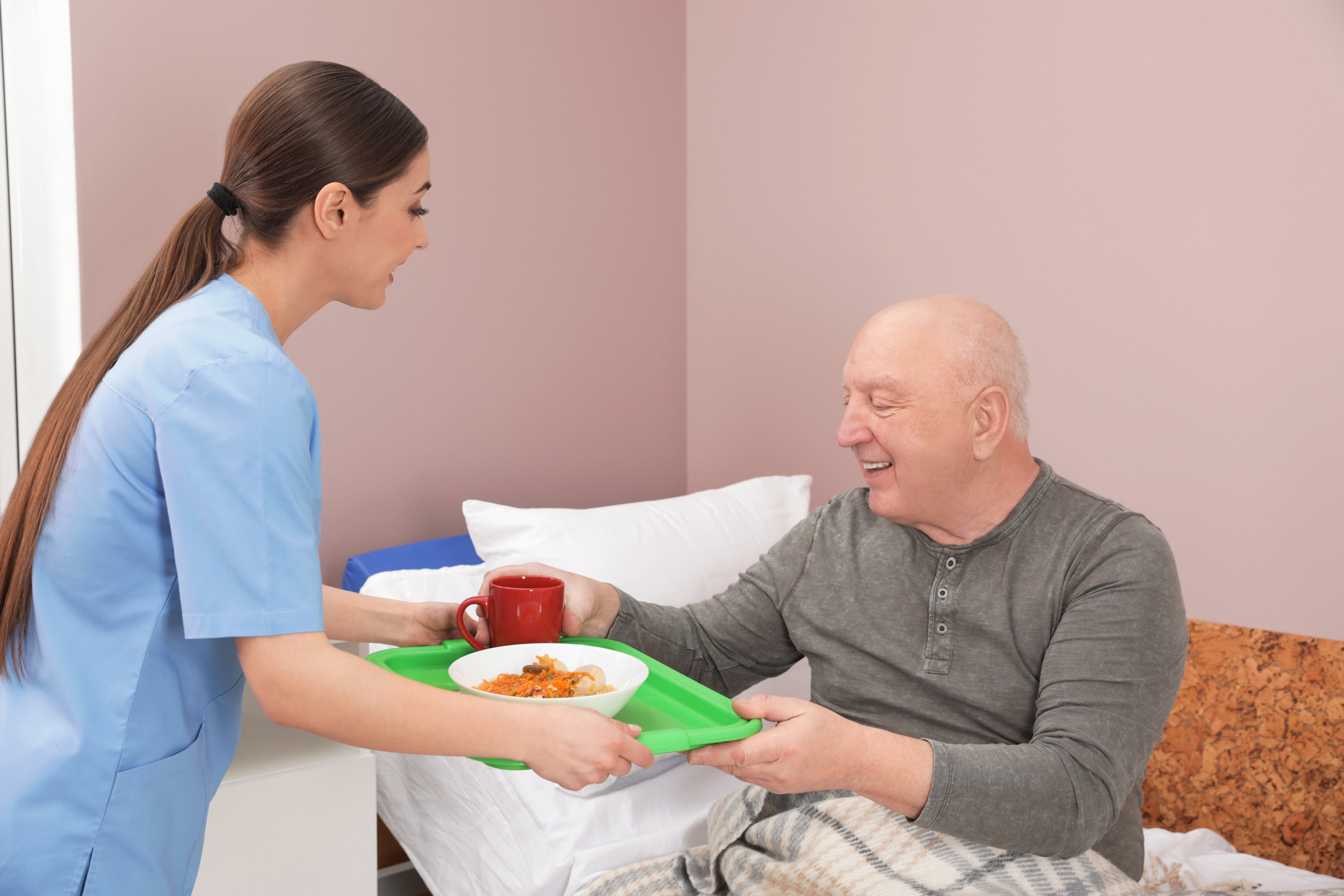 Next session: Tuesdays and Wednesdays  9 am - 1 pm, October 3 - November 1, 2023.