The General Education Development (GED®) test is an international high school equivalency testing program for adults who have been unable to complete high school.
We offer a variety of options to assist with GED® test preparation.   We recommend starting with a free academic assessment of your Reading, Writing, and/or Math skills to determine whether upgrading is needed and the type of upgrading that is most suitable for each individual.   You may also visit the Independent Learning Centre website at www.ilc.org to access free practice questions and additional GED® test information.
If preparation classes are recommended, our Sheridan ACE Program can provide advanced preparation in both Language Arts and Math, while our 1:1 Adult Tutoring Program provides more individualized support for those requiring upgrading below the grade 9 level.   We also facilitate online GED® preparation classes and offer access to GED® practice tests.
 Suitable for:  Individuals age 19+ who have a goal of employment, apprenticeship, or college.
Fees and Eligibility: Tuition is free; a $40 resource fee applies (includes materials). Financial support is available to those who qualify. Learners are assessed to determine suitability.
Pre-registration and an assessment is required.  For further information, click on the button below or call us at 905-873-2200.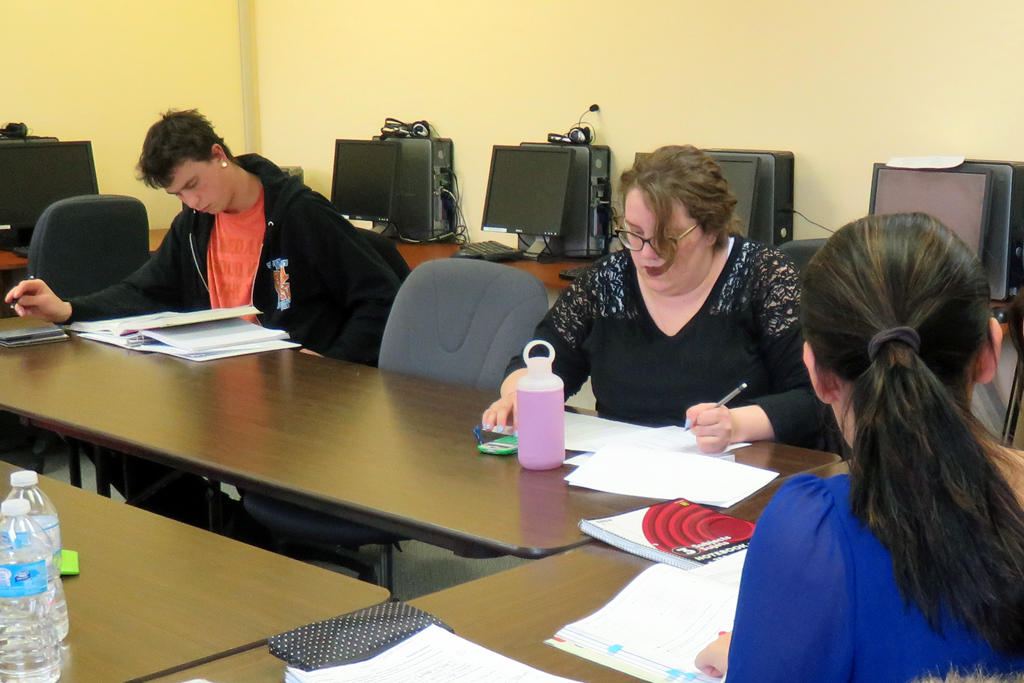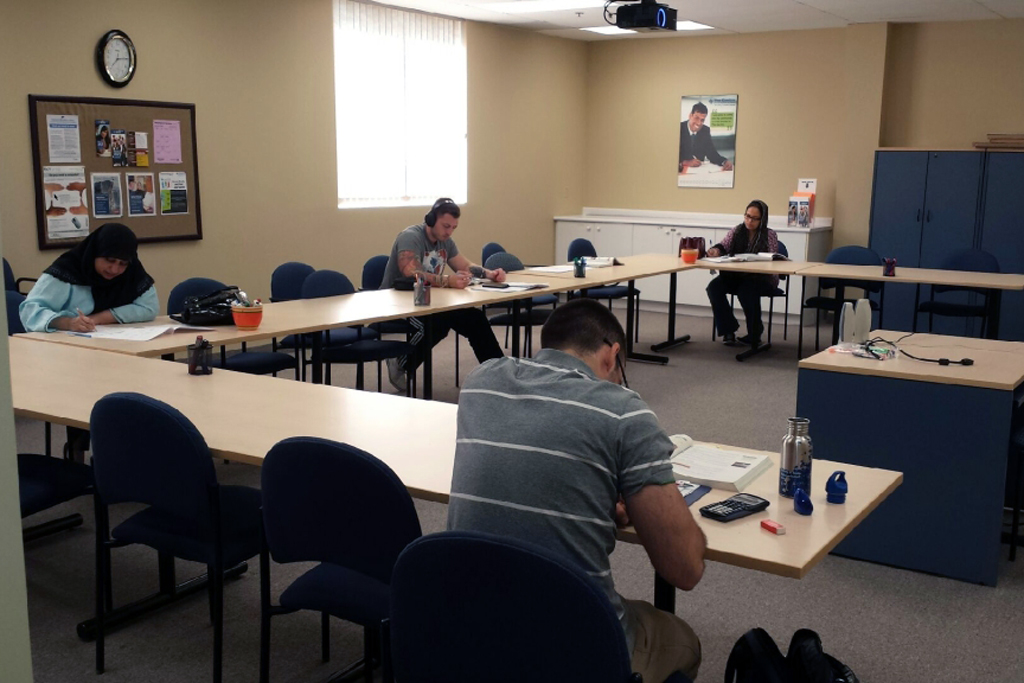 We would like to thank Complete Test Prep Inc. for their donation of learner and tutor resources in support of our GED® test preparation programs.  For more information and further resources:  https://www.test-preparation.ca/canadian-ged/