Build your skills! Find your fit! Plan your path!
This program supports essential employability skills building - Skills for Success - and introduces foundational career planning for successful transitions to next level stable employment in sought after jobs and industry sectors.
The program is suitable for:  unemployed or underemployed adults seeking employment beyond entry-level jobs, or those wanting to explore new jobs in the trades;  currently employed entry-level workers encouraged by employers to improve essential skills and/or take their next career step.
In-person, Trainer-led, Small group classes.
4-Weeks, Tuesdays and Wednesdays 12:30pm - 4pm, in Oakville.

Build in-demand employability soft skills - effective communication, problem-solving, collaboration, personal management, etc.
Explore the labour market and a variety of occupations that match your skills, abilities, and interests.
Plan your path to your next level job or new employment opportunity.
Earn free industry recognized certificates - soft skills, health & safety, first aid, etc.
Hear from an EO Employment Specialist and register for Employment Services

Fees:  Tuition is FREE; a resource fee of $40 applies. Financial support is available to those who qualify.
Eligibility:
Ontario resident, 19+ years old
Must have a valid 9-digit Social Insurance Number
ESL learners must demonstrate CLB level 6 in speaking & listening; CLB level 5 in reading
Successful completion of an intake assessment
Able to commit to the entire duration of the 4-week (8-class) program
Have basic computer knowledge (Internet, email)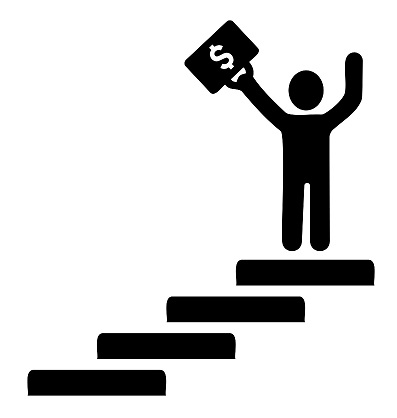 Next session:
Oakville Site - 465 Morden Road, Suite 109, L6K 3W6
Tuesdays and Wednesdays; 12:30pm - 4pm
November 28 - December 20.

When asked to comment on the most important soft skills, employers who responded to the recent Peel Halton Workforce Development Group Employment Survey said that "effective communication skills were listed as number one, followed by positive attitude, teamwork, willingness to learn, Interpersonal skills, punctuality and self starter".